WHO CAN HELP YOU BOOST YOUR SALES?
US.
AND OUR WEB
KNOW-HOW.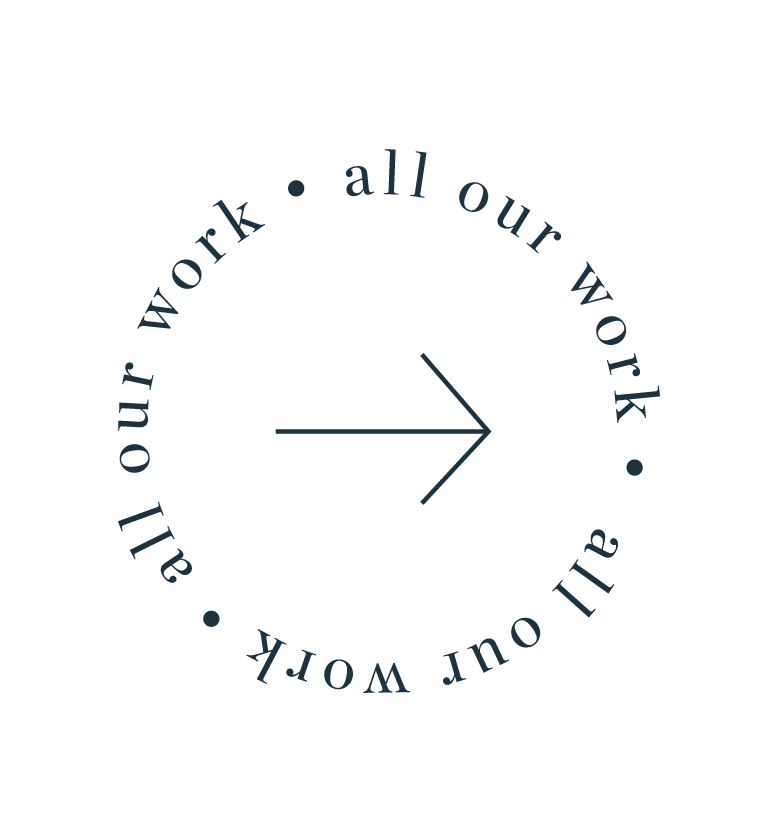 Strategic
Cabinet
---
PADAM
neologism evoking the attraction to the unusual, the fanfare of a distinct presence and the "tadadada" of a mission accomplished.
PADAM is a firm created in 2012 by Guillaume Catusse who firmly believes in a different way of accompanying brands and this, by privileging the customer relationship.
Guillaume and his team meticulously maintain these relationships as they join forces with their client's teams and grow together.
PADAM is an independent strategy firm, operating from Quebec to southwest France, from North America to Europe.
PADAM gathers a multidisciplinary team of media strategists, artistic and technical directors, designers, computer graphic artists, programmers and digital media analysts who share the same vision, the same discipline and the same values.
PADAM knows how to master the world of communication, digital and media. The firm distinguishes itself by its expertise in marketing and advertising strategy, website design and other essentials for brands.
PADAM is strategic, proactive and adaptable.
PADAM grows with its clients and unites with their teams.
PADAM is a growth accelerator.
PADAM listens, understands and executes success.
PADAM is reliable, friendly and loyal.
PADAM is always present.
And PADAM's clients stay with PADAM.